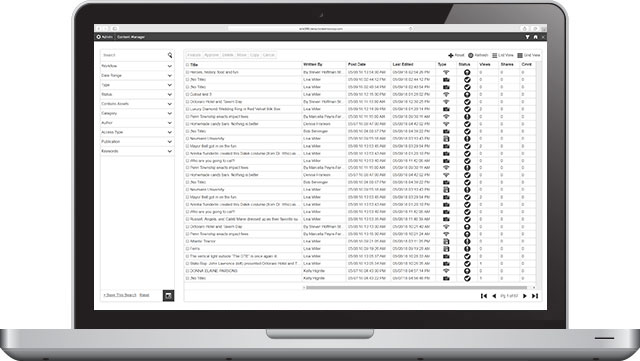 content management
Our cloud-based content management system offers publishers a content and asset management center for stories, photos, and videos with multi-channel output to print and web.
Low cost multi-channel, print and digital publishing
Seamless communication between digital and print (no more copying/pasting!)
Option to replace multiple vendors with one solution
The Presteligence advantage
From your phone or computer, quickly write or edit a story, post a picture or video, share on social media, tag, feature, and flag for print. You have all the tools necessary to get content to your audience in the most automated manner from your phone, tablet, or computer.

write | edit | post
Users can quickly write or copy/paste stories into the text editor from any device with web access. Save as draft or postdate.

tag
Reporters can tag stories, photos, and videos to categories and subcategories as well as indicate if it's a breaking news story, paid content, or sponsored.

flag
Flag featured content by calendar date or flag as sticky to remain above the fold. Flag stories and images for print so they are moved to the next stage of the workflow.

post date
Provides same access across all devices, websites, and apps for your subscription model.

post by
Write and post a story prior to publication so it will automatically appear on the selected date and time.

share
Easily post content by someone when logged in as yourself.
The epi-center of My News 360 allows the automatic management of files, stories, and assets to be moved to the next stage of the workflow, whether that's approval, print, or web.

baskets
Unlimited, permission-based baskets/sub-baskets for newsroom workflow management.

search tools
Unlimited saved searches per user for quick access of content + searchable archive.

automation
Posting content will automatically move to next stage of configured workflow.
Professionally designed website with an optimal view on mobile, tablets, and desktop conveys a fresh, modern look to keep your readers coming back.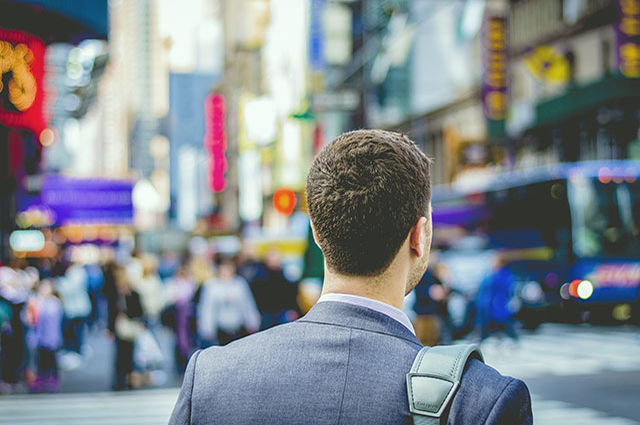 audience insights
From our basic in-site reporting to your own detailed reports using Google analytics or other analytic partner, all page views, users, clicks, shares, etc. are counted and tracked.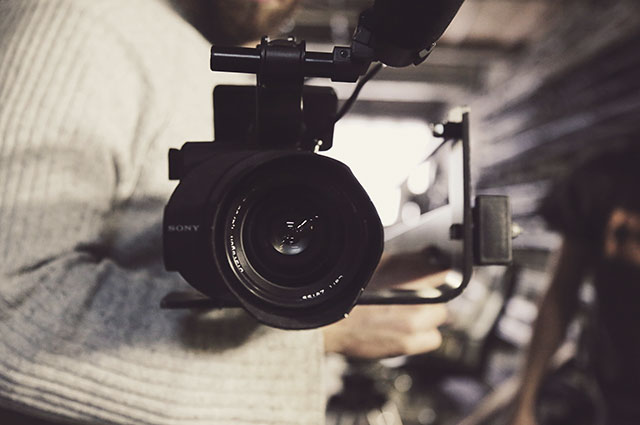 video on demand
Publish and deliver videos to website, widgets, apps, and social media and organize and sell advertising by customized playlists.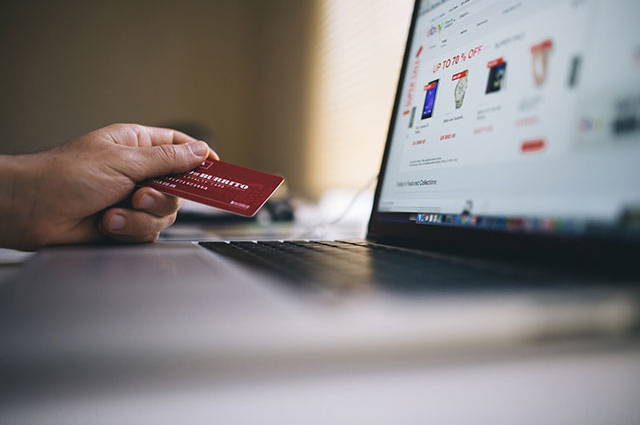 flexible subscription integration
Whether your subscription model is all access, paid, free, metered, or any combination, My News 360 Web CMS integrates with your third party circulation system or paywall or we can be the paywall for you using a third party credit card processing system.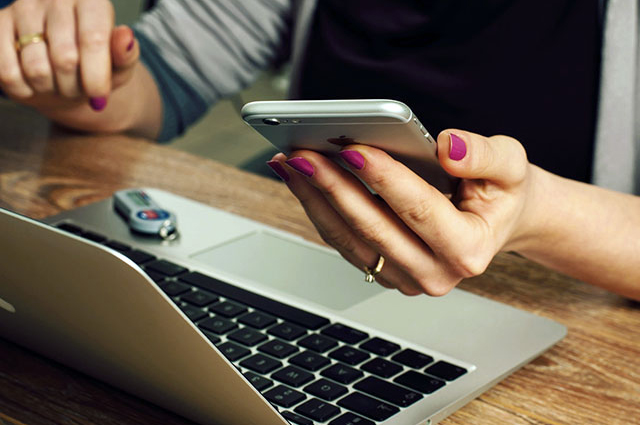 built-in notification platform
Registered users can sign up for breaking news alerts or opt into any notification for news posted by categories as well as follow stories and comments. Email notifications come from your newspaper name and can be branded with your logo.
My News 360 Web CMS provides endless support for ad placement targeting, sizes, and types. If you can sell it, it can be delivered and you keep 100%! We integrate with your current ad serving program.

native advertising
Simply news stories as sponsored indicating they are paid editorial.

in-stream news
Configure ads after the 3rd paragraph of your news stories.

video ads
Pre-roll, mid-roll, and post-roll advertising designated by playlist or video.

photo interstitials
Find sponsors for your galleries and display ads every 'x' number of photos.

banner ads
Any size, anywhere

mobile adhesion
Keep client's message strong with a mobile banner ALWAYS showing on the phone.

e-mail notifications
Outgoing emails for breaking news alerts and opt-in personalized news can include banner advertising.

advertising directory
Upsell your clients to an online directory where readers can search advertisers, view news about them, see upcoming events, and receive notifications about promotions.